Meet the Lopez Locals
Whether you're looking for a farm stand, a place to buy fresh goat cheese or local dining experience, you've come to the right spot.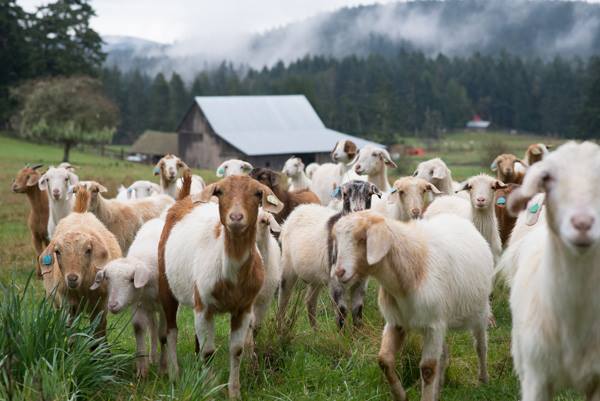 Are you looking for a Lopez Island farm or farm stand? Click on the link below for a complete directory of Lopez Island farmers using sustainable agricultural practices. 
We've compiled a list of all the restaurants and private chefs who believe in using only the best ingredients: local, organic and fresh. 
When you make the conscious decision to buy local, you are feeding the families that feed you. You are creating a stronger, more sustainable local economy.
But that's not all, in doing so, you also contribute to lowering of environmental impact provoked by big agriculture and factory business.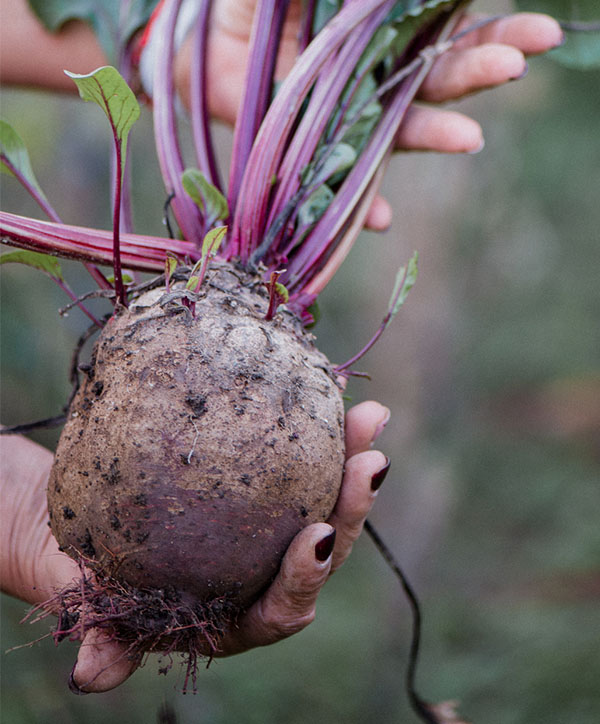 To cherish what remains of the Earth and to foster its renewal is our only legitimate hope of survival.

– Wendell Berry