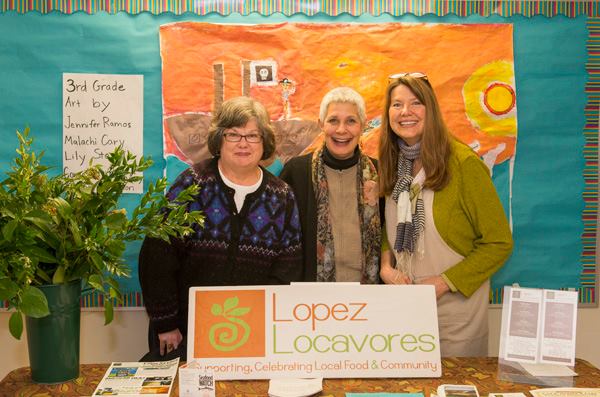 They say that the path to the heart is paved with bread.
And that might be true, but bread is always better when you are breaking it with the people of your community.
That's why we started our signature event, Evening Meals at School, because there is no greater joy than sharing.
Except for if that joy is sharing local food.
In 2008, our founders, Michele and Steve Heller, took a walk around the school track.
Having already collaborated to launch the L.I.F.E Garden program, an education curriculum adopted by Lopez Island School to teach children how to grow, harvest, and eat locally grown foods, they wanted to extend that same opportunity to the rest of the community.
And so, the Evening Meals at the Lopez Island School was born.
Today, we have served approximately 11,900 plates of volunteer-prepared deliciousness to hundreds of members of our community.
"It is one of the few events on island where people of all ages and social decrees sit down at the same table to eat together," says one community member.
"We come here to share in the bounty of our local farmers and eat a healthy home-cooked meal together," says another.
*Unfortunately, due to COVID-19, we have suspended our Evening Meals until further notice. However, we look forward to sharing with you again soon!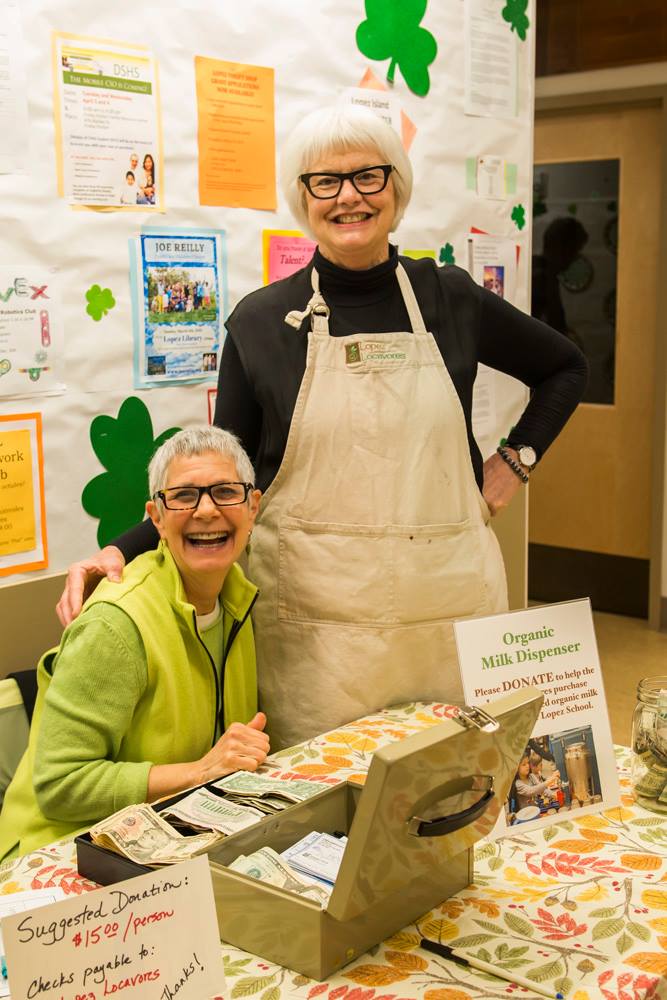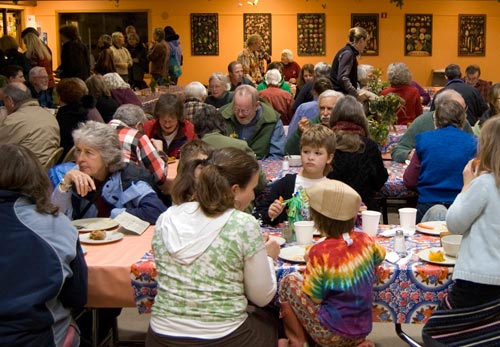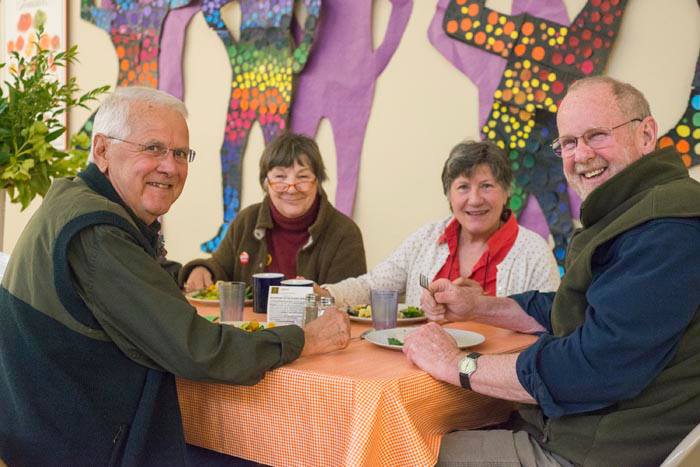 Take a walk down memory lane with our archives.
Nourish Ourselves, Nourish Our Community (NONOC)